Your Technology is
Our Business
We provide cost effective IT solutions and manage the demands of infrastructure reliability, security and productivity so you can enjoy peace of mind in your business.
TECABA Tech is your turnkey technology partner. We handle all of your technology including productivity, security, phones, access control, and more.
Productivity (Microsoft 365)
Security (Cisco Firewalls)
Phones (RingCentral)
Access Control
Run your business, outsource your technology.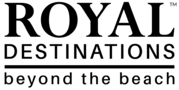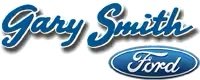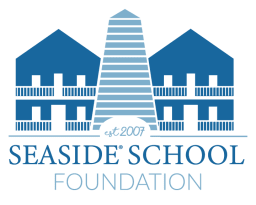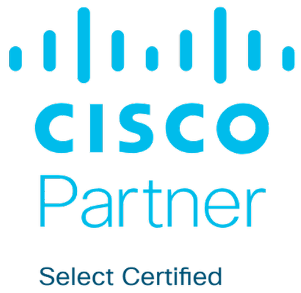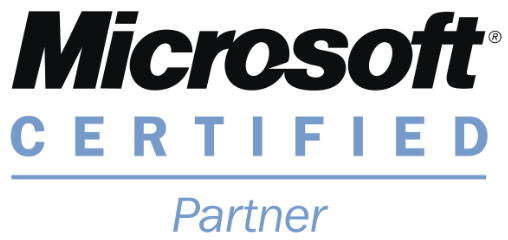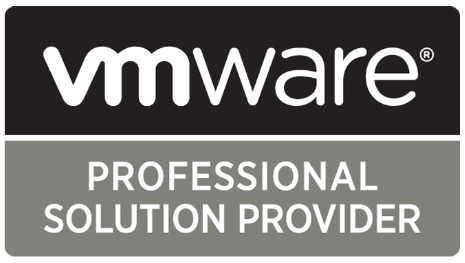 After 35 years using another IT Service for our computers, it was time for a major upgrade. Our server, desktops and operating systems were antique and required a major overhaul. Needless to say, I feared what was coming. We hired Teddy and his crew and trusted them to move us into the next generation of Computer Technology. We did not make a bad choice. Teddy, Alan, and all the rest of the techies came out, removed all the old, installed all the new in a matter of hours. They stayed with us when we returned to work to iron out any bugs. They have always been a text message away to fulfil our needs. In a surprise to me, they noticed our WIFI signal was not as strong throughout the business as they liked, they came in, spent the day upgrading it at no additional charge. Amazing Service from some pretty knowledgeable people. I am well pleased and overly satisfied. Thanks again Teddy.
– Miracle Strip Body Shop
I cannot say enough about Tecaba Tech – as a local real estate brokerage, we know service is everything – Tecaba's exemplary customer service and clear and concise work ethic, under the direction of Teddy Batarao, is something we don't find often these days. They are always extremely responsive to requests and the team has always been top notch in ensuring we have all the tools and knowledge needed. They have installed a working network for both internet and phones, ensuring out business never needs to slow down.
I would highly recommend and will be a lifetime customer.
– Corcoran Reverie Real estate
Tecaba was incredible in helping us meet both our immediate and long term IT needs. They helped assess our needs as we expanded wifi to our entire campus, worked with us closely to set up all of our workstations, and handled emergent issues quickly. And they were so fun! They felt like part of the OPI family by the time the project was complete. My team was so excited to have fully functioning and supported internet and I am excited about having their support for all of our IT needs so that we can focus on our mission and our clients. I couldn't recommend them more highly.
– Non Profit – Opportunity Place, Inc.
Hours
Mon – Fri 9am – 5pm
Location
4300 Legendary Drive
STE 228
Destin, FL 32541